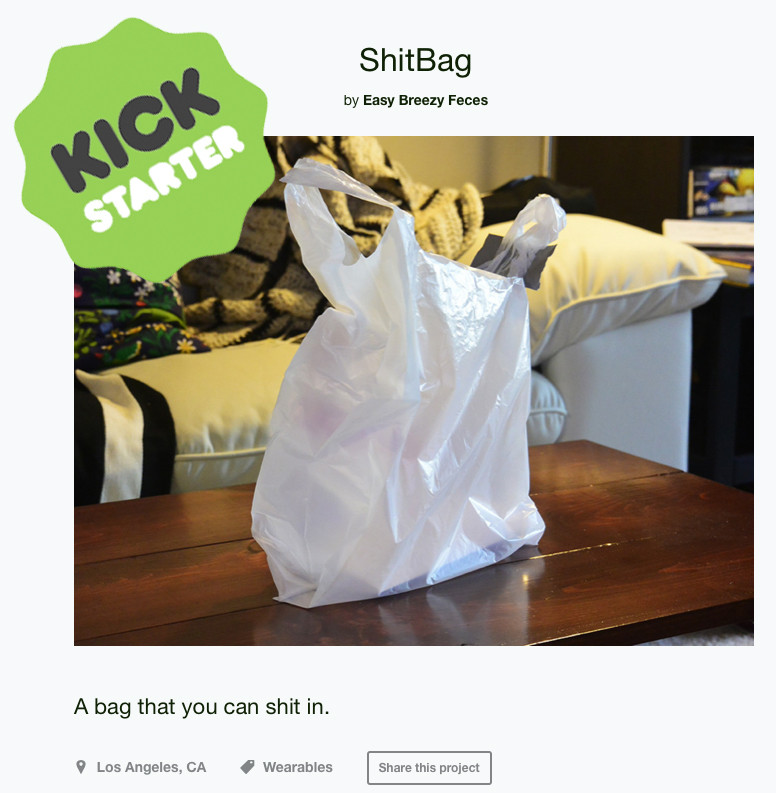 The average person can waste up to 2.7 days a year just sitting on the toilet. ShitBags will revolutionize the way we poo, gaining all that lost time back. Just simply strap it on and you cango on the go!
Installing the ShitBag in 4 easy steps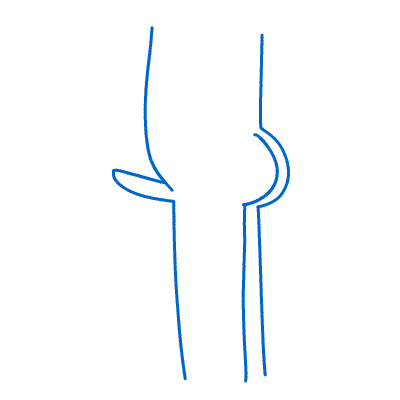 Step 1. Place one loop of the ShitBag on your lower back.
Step 2. Secure loop with the adhesive strip.
Step 3. Stretch the bag in between your legs, looping the other loop around your erection, securing it.
Step 4. Pants.
Now instead of having to hunt down a bathroom, you can do your business anytime, anywhere. A properly installed ShitBag should look something like this: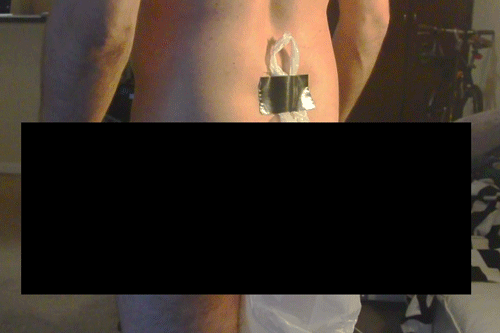 What if I'm a girl?
This is not a product for girls because girls don't poop. If you are a girl and you do poop, simply sprout your erection because you are actually a man.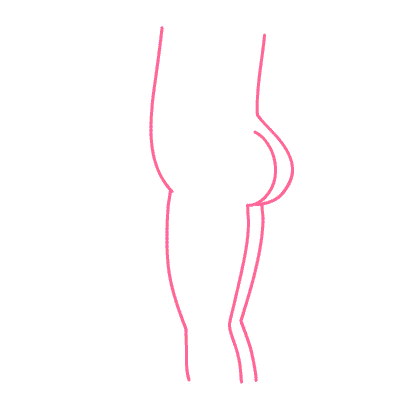 I know the average Newgrounds user. Not only do you want this, you NEED this. It's a medical requirement these days. THANKS OBAMACARE. See more on our real KICKSTARTER PAGE.